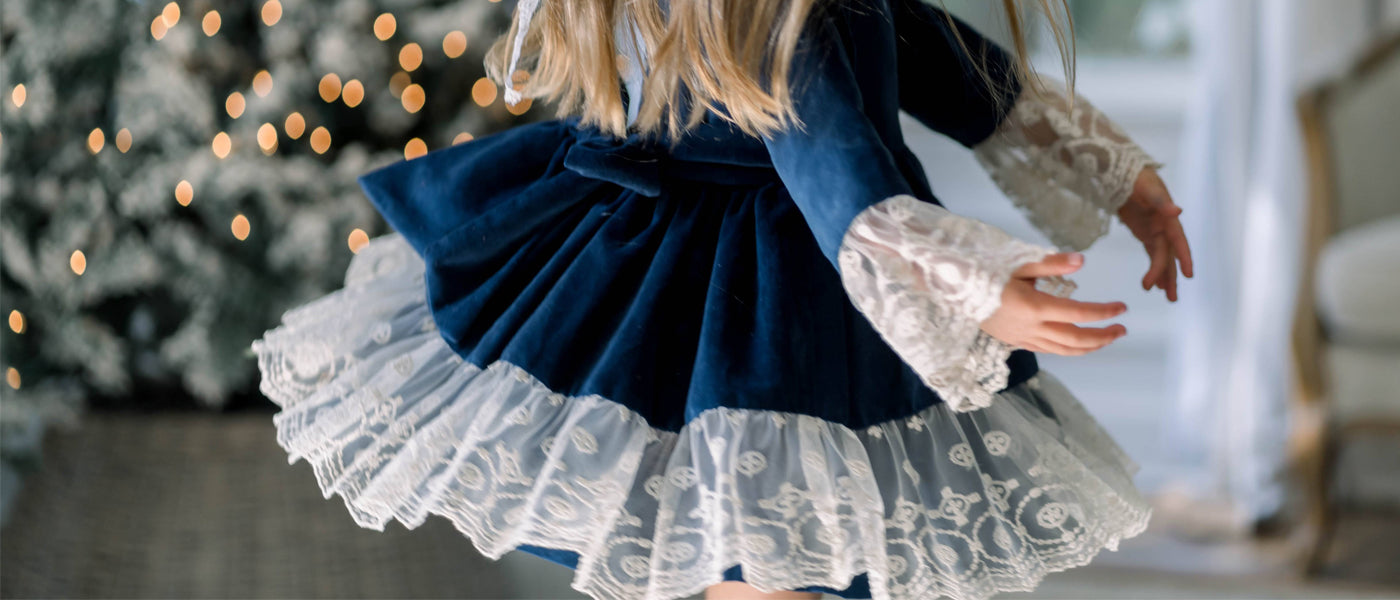 Shop by Brand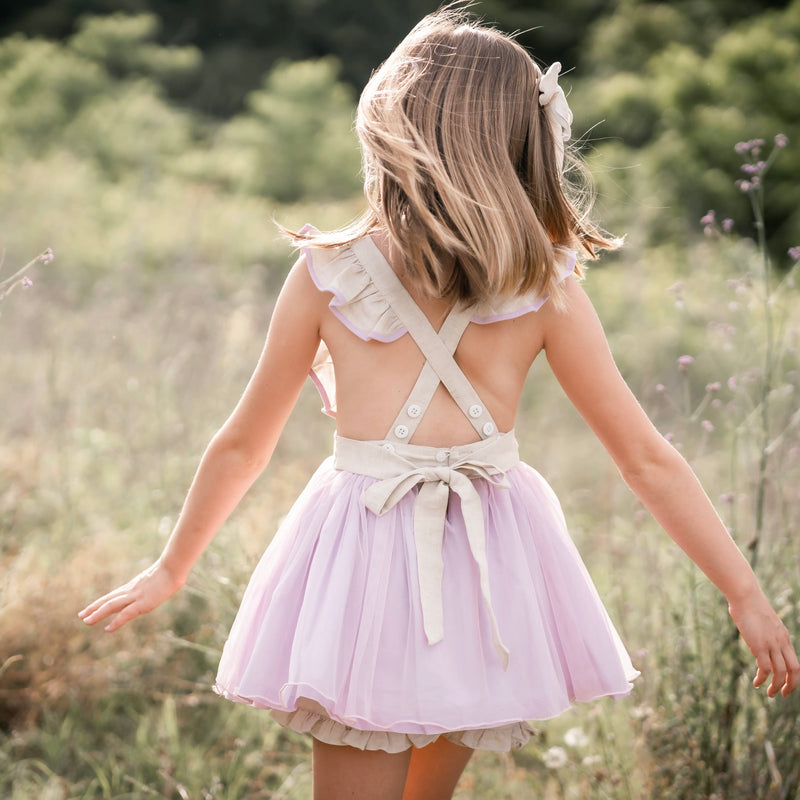 Well dressed wolf: updated classics
Limited editions, exclusive releases, fine fabrics, and darling details define the brand that started it all. Capture time in these innocent styles.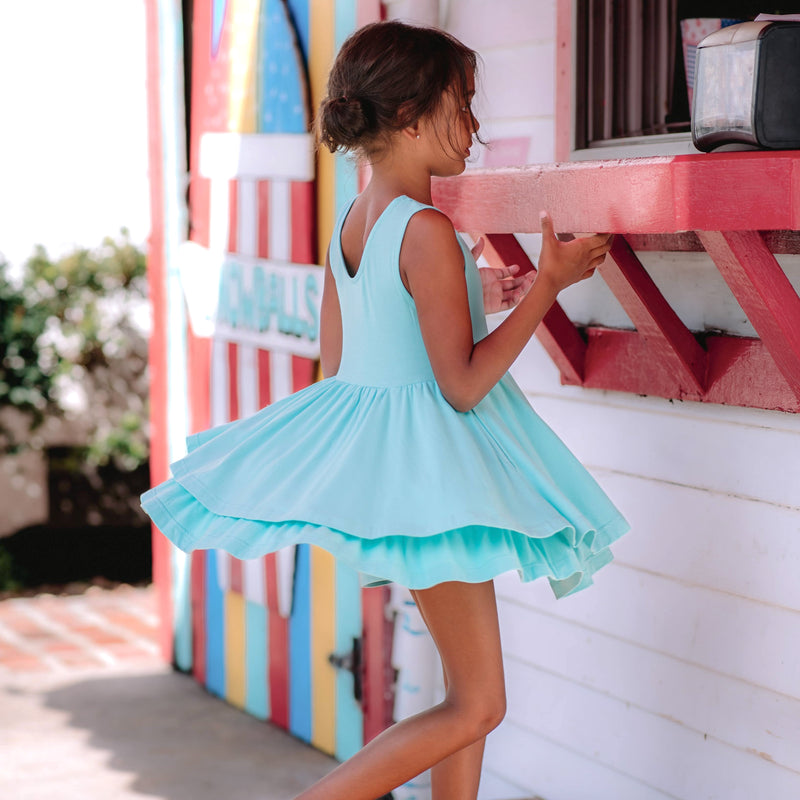 Omi Jo: Elevated Every Day
Fresh and oh-so-sweet for every day of the week. Omi Jo is your go-to brand for casual, elevated pieces that are as comfortable as they are adorable!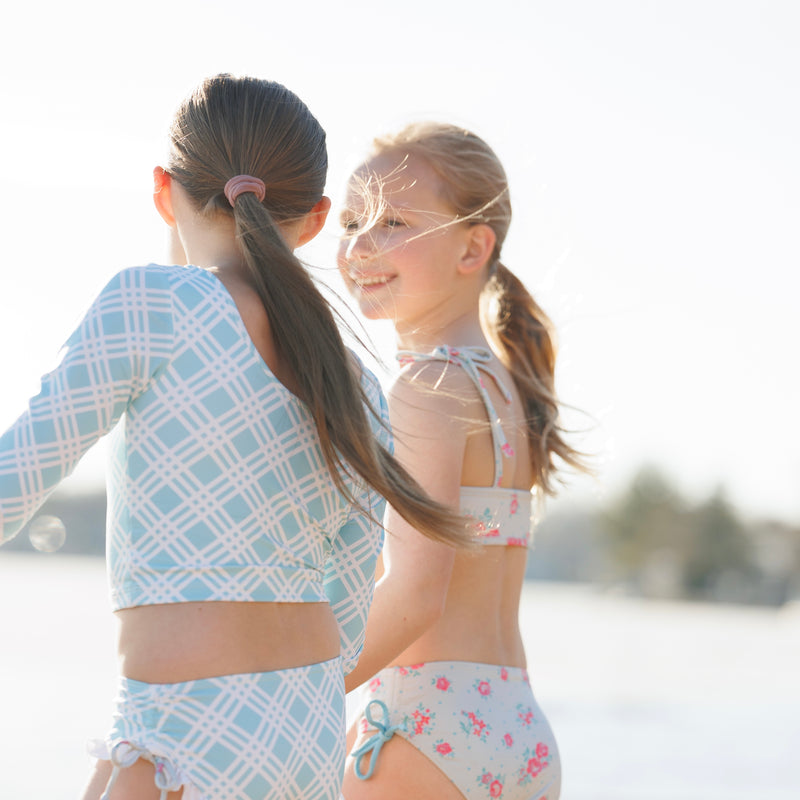 Wildling: Swim & pretend
Wild adventures await! Splash and dream the day away with our line of seasonal swimwear & magnificent high end costumes.
happy customers are saying
"I am so grateful to be part of the pack! This is why I buy every single load... It's not just a brand it's a way of living and I am also grateful for the memories that are created wearing our wolf."

As I mentioned in my first "ode to the wolf" message after receiving my first purchase – you've gained a fan for life. The grace, integrity, and honor with which you run WDW is second to none. Love and hugs!